New/Custom Accommodations Build
HB Rentals engineering team consists of electrical, mechanical and civil engineers in our main operating facilities in Broussard, Louisiana. Our process for building a customized accommodation module is to start with client specifications and requirements for use and to design to those specifications. Whether a module is designed to DNV 2.7-1, DNV 2.7-2, ABS/USCG or any other regulatory body with A60 or hazardous area designation, HB Rentals can design it and we can build it ourselves.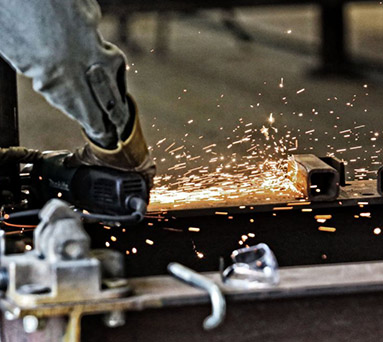 Our process starts with thoroughly understanding your specifications for safety, quality and regulatory approval; then proceeding through engineering design and procurement planning; initiating fabrication once the design is confirmed; and then managing the details for shipping, installation and commissioning if required. This entire process is managed by our expert project management staff from beginning to end.
Steps to a Custom Build:
Concept drawings provided to customer for approval.
Designing and engineering begins based on customer feedback and regulatory requirements.
Concept is submitted to pertinent regulatory body for approvals.
Manufacturing process begins.
Quality control measures and regulatory oversight performed.
Function and acceptance testing is done for client.
Project completion.