Regulatory Compliance Review for Marine Projects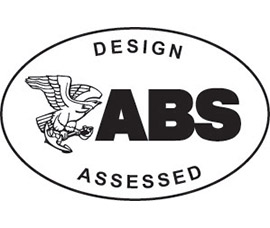 With more than 80 years combined regulatory experience, HB Rentals has a long history of marine projects requiring regulatory expertise. We have a full staff of engineers and technical designers able to provide the best and most cost efficient solution for our customers. HB Rentals has worked with every major regulatory agency in the world, including ABS, DNV-GL, Lloyd's, BV, USCG, & BESSE to ensure our clients' project success. We have an in-house manufacturing department, project managers and field technicians who take an opportunity from concept to paper and put it into practical application.
Regulatory oversight and requirements are becoming increasingly more stringent. As new sets of regulations are set forth managing temporary living quarters, HB Rentals' technical expertise comes into play at the front end of a project to ensure all requirements are met from the start.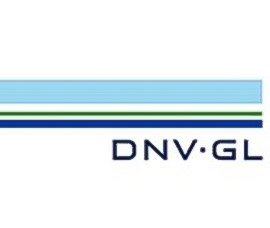 The process of managing regulatory submittals is intentionally cumbersome with the objective of ensuring compliance. There are no compromises for safety, and with ABS certification as an example, there are multiple inspections in the manufacturing process to ensure compliance. Typically, there is an inspection of the shell to check welds, then a subsequent check of the insulation installation (an A60 requirement) and then an inspection of the walls, electrical and cable tray, followed by a final inspection for approval of the custom designed module.
Regulatory expertise can be the difference between success and failure for our clients' projects. Providing solutions that do not conform to current regulatory requirements is costly, affecting both project timelines and operational budgets.