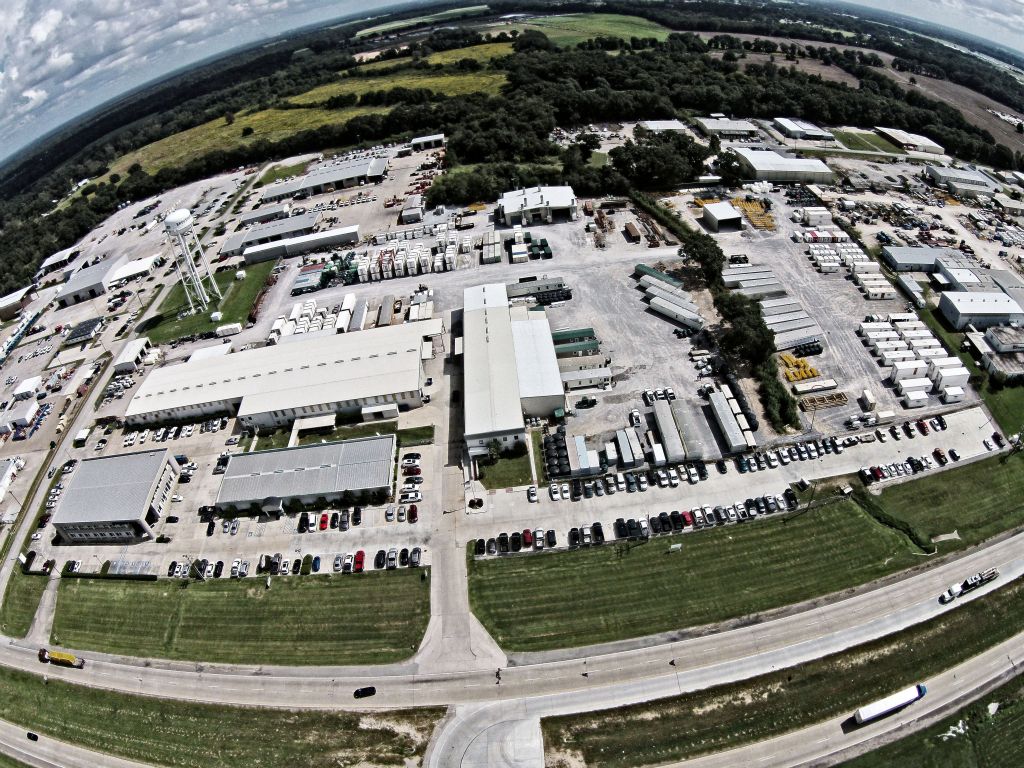 About HB Rentals
HB Rentals serves both onsite land and offshore projects and is recognized by the market for three unique differentiators that define our brand:
Superior understanding and expertise
Complete and custom solutions
Reliable equipment, crews and processes
We've built our expertise over decades of executing complex projects and servicing our clients' daily working and living needs at remote sites. Our breadth of products and services has expanded over time to include comprehensive onsite solutions, which can easily be customized to your project need. Our service organization has grown with significant investment in assets, personnel and support processes to meet your expectations for service, responsiveness and product reliability.
Offshore Product Lines
We offer a wide breadth of offshore product lines including A60 ABS/USCG certified, A60 DNV certified, fiberglass stackable and steel stackable modules to support client needs from single modules all the way to designing and installing stacked and linked temporary living quarters complete with stairways, platforms and other support infrastructure.
Land Market
For the land market, we offer wheel mounted and skid mounted accommodation product lines dependent upon whether the site location is in a warm or cold weather climate. Both the offshore and land markets are supported by operating essentials in the provisioning of site utilities such as water, sewage, power, lighting and communications.
Offshore and Land-based Services
Our services include the full range of project support from inception to installation and commissioning. In the offshore market our services span from expert up front project consulting to regulatory support, project management, engineering, custom fabrication, logistics planning and installation and commissioning. In the land market we offer similar services in up front site planning, mobilization and set-up, installation of operating essentials and daily site services.